Tag Archive for Moontower Tacos
SUNDAY, 8/17 at 3pm -> Hard to believe this Summer is winding down, Goodness w/DJ Low Key & friends has been insanely fun all Summer and with only 3 Sundays left to go, you better believe we're pulling out all the stops to make the most of what's left of Summer at The Meadowlark! This Sunday, it's time for an Extra Live Goodness with special guests Whygyp (Whygee+Gyp Da Hip), CRL CRRLL & Bigwheel Electrosoul joining me onstage and while Goodness typically only focuses on DJs, this time around, we'll be adding some live music to the fun.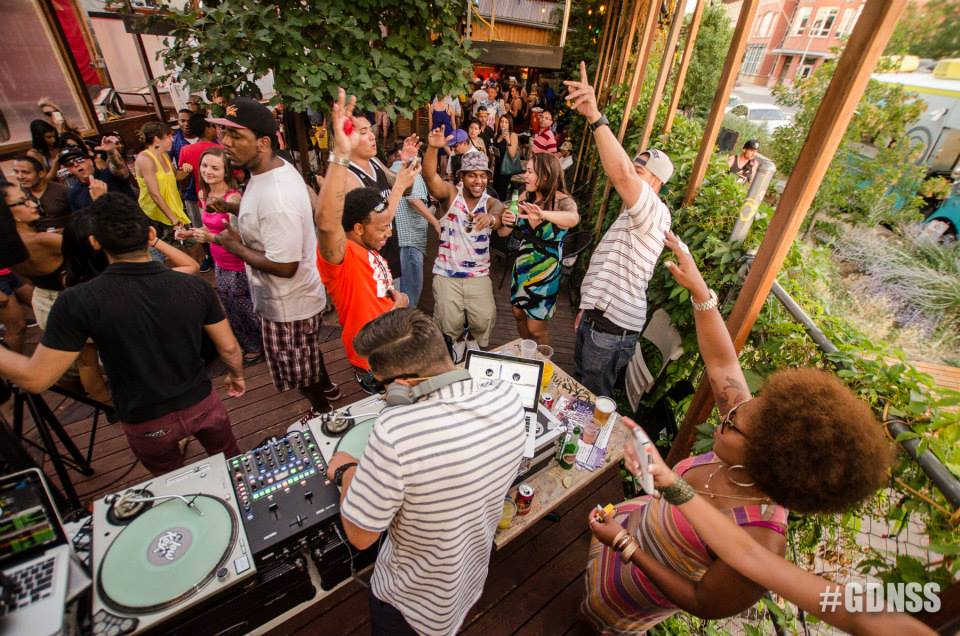 We're not just talking normal performances though, renowned Denver band, Bigwheel will be rocking a live tribute to G-Funk (!!!) and also backing the debut performance from Whygyp (please tell us you checked out the album, it's one of the best Colorado hip hop albums to drop in the last few years)! On top of that, CRL CRRLL is going to be performing and recording some footage for his upcoming "Cheers" video, which happens to also be a single from the upcoming Solution Tape #2!!! Me & Gyp will also be on the turntables, making sure the party vibe stays on point between performances and throughout the rest of the day.
As if that wasn't enough, we've still got a few more complimentary Goodness buttons left (and a very limited amount of Jaime Molina/Joseph Martinez Goodness stickers by special request), Moontower Tacos will be out front making their insanely delicious food, Goodness/Solution photographer Knower Of The Ledge will be taking pics of the party (follow us on Instagram: @GDNSS), El Chingon is brewing refreshing agua frescas for us and ZenOne will be back on The Meadowlark's gorgeous patio (2701 Larimer St), don't miss it!!! No cover / 21+ / 3-10pm.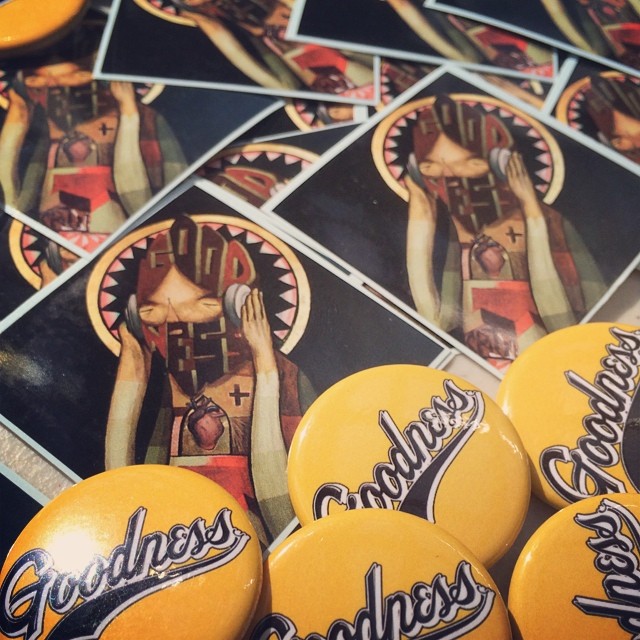 P.S. There's only 3 Sundays of Goodness left this Summer, don't miss a single one!!!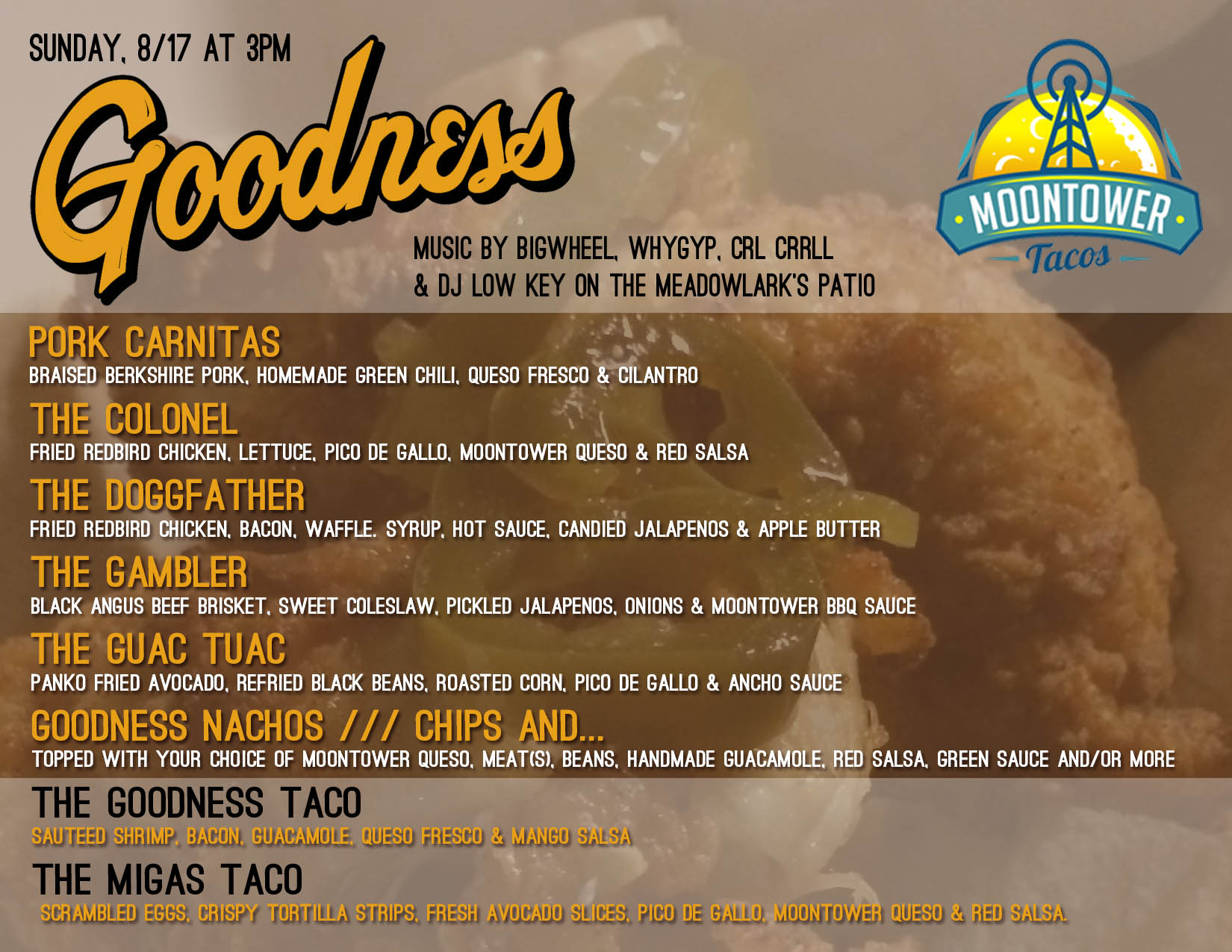 Category:
Goodness
/ Tags:
Bigwheel
,
Bigwheel Electrosoul
,
CRL CRRLL
,
Goodness
,
Goodness w/DJ Low Key & friends
,
Gyp Da Hip
,
Knower Of The Ledge
,
Moontower Tacos
,
The Meadowlark
,
Whygee
,
Whygyp