Tag Archive for Vikter Duplaix
Category:
events
,
Goodness
/ Tags:
Andrea Hunt
,
Deejay Earl
,
DJ Low Key
,
DJ Vikter Duplaix
,
Goodness
,
Goodness w/DJ Low Key & friends
,
Judith & Joe
,
Knotted
,
Meeg Conroy
,
TEKLIFE
,
The Meadowlark
,
Vikter Duplaix
,
Xencs L. Wing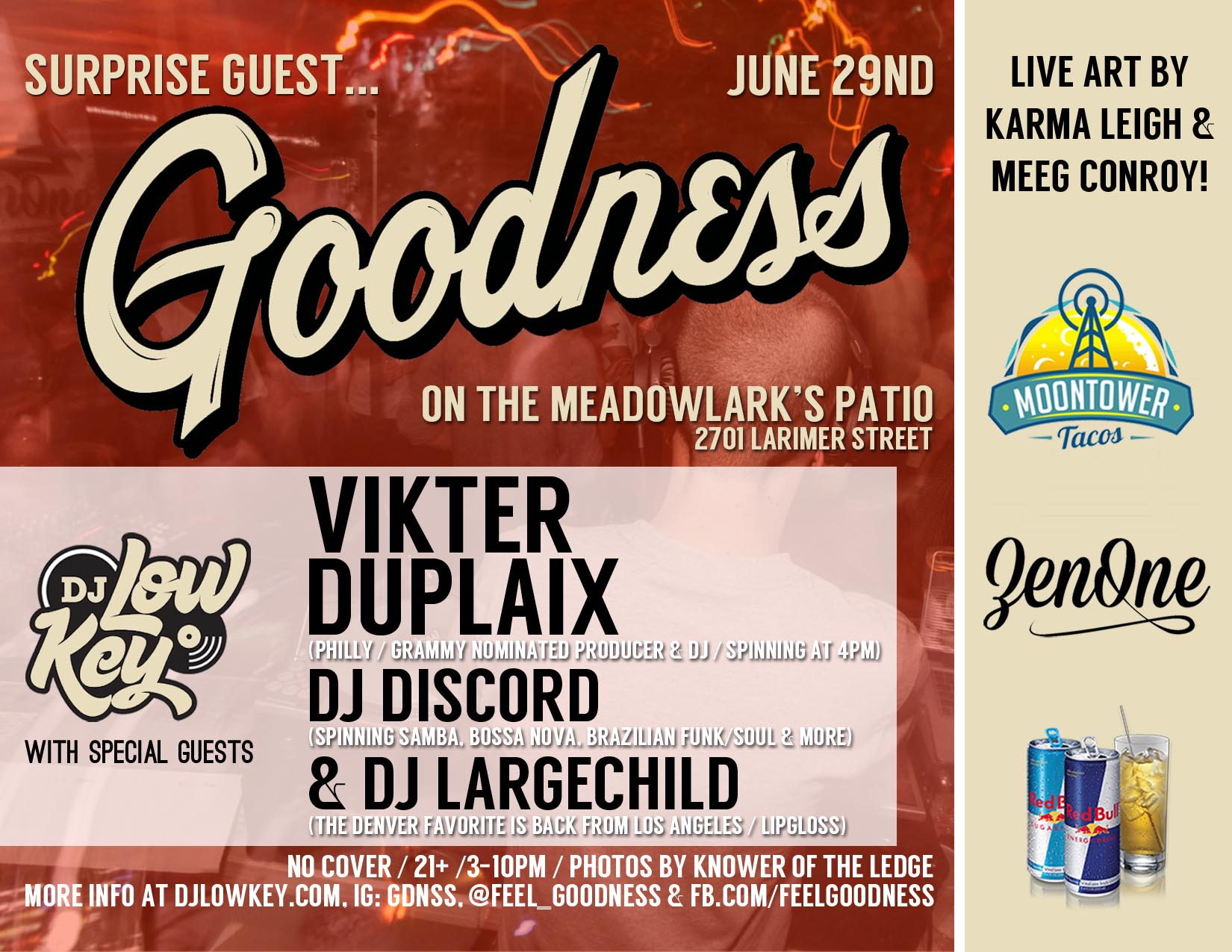 UPDATE: Double surprise! We've got legendary, Grammy-nominated DJ/producer Vikter Duplaix (Master Of The Mix/Kiss-N-Grind) & Colorado favorite DJ Largechild in from Los Angeles to rock for y'all!!! They'll be joining me & DJ Discord on the turntables for what should be an incredible day of music!
SUNDAY, 6/29 from 3-10pm -> Summer's in full swing, Goodness w/DJ Low Key & friends has been on a roll lately and things are just getting better. This time around, I'm GEEKED to be featuring a surprise guest who's a bit of a DJ legend throughout the world, a person who's renowned for their DJ skills, first and foremost, and someone you don't want to miss. We'll be announcing who it is the morning of the party and the mystery guest will be rocking at 4pm sharp, so make sure to come out early so you don't miss it. On top of the surprise guest, I'm super excited to be welcoming DJ Discord back to Goodness. Discord is the infamous Crunk Brother who's blessed the party with an amazing mix of samba, bossa nova, Brazilian funk & soul plus more from his numerous pilgrimages to South America to dig for records in years passed and he's back with even more fresh music we've never heard.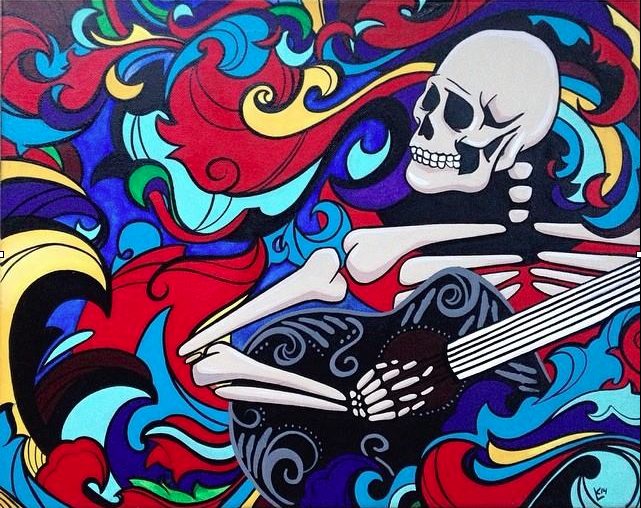 As if that wasn't enough, we've got renowned Denver artists Karma Leigh & Meeg Conroy coming down to bless your eyes and the party with some live art!!!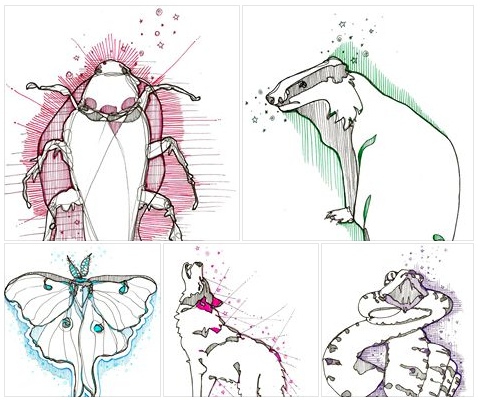 As usual we've also got complimentary stadium style Goodness cups for the first 25 people to get drinks, as well as complimentary buttons for everybody! And of course, Moontower Tacos will be out front making their incredible, uniquely tasty tacos to fuel the party, making the cipher complete.
Goodness/Solution photographer Knower Of The Ledge will be taking pics of the party (follow us on Instagram: @GDNSS), El Chingon is brewing refreshing agua frescas for us, ZenOne will be back & more on the Meadowlark's constantly improving patio (2701 Larimer St), come rock with us!!! No cover / 21+ / 3-10pm.