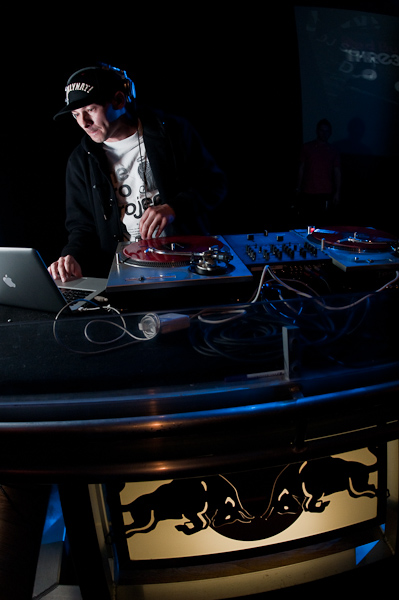 Whether you need a DJ for a nightclub, sophisticated lounge event, important birthday party,  monumental wedding or blowout holiday party; award-winning and well-traveled Denver-based DJ Low Key has the experience and skills to make sure almost any event is unique and unforgettable.  And even if DJ Low Key's booked, we can refer you to other top notch DJs to make sure your event sounds amazing.
For bookings/mixtape questions/etc, please send details to: questions[at]djlowkey[dot]com
Select Clients/Previous Clients: Red Bull, Guess, Akomplice Clothing, Frank151, Denver Derby Party, Scratch Academy, NCAA Women's Basketball, CU-Boulder, Family Affair, Westword & many more.
.:Download DJ Low Key's Electronic Press Kit/EPK:.