Over the last ten years, the title DJ has been diluted, abused & misused more than ever before. Every overzealous kid with a laptop seems to think they can claim the title, making authentic, experienced DJs like Denver tastemaker, DJ Low Key, more valuable than ever.  Twice voted "best hip hop DJ" in Denver Village Voice alt-weekly, the Westword's, Music Showcase, he's been a positive force for hip hop and the Colorado music scene since bursting onto the Boulder club scene in 2001.  Since then, Low Key has DJed at a variety of Colorado's premier venues, opened for a who's who of hip hop, launched an award winning party of his own (cleverly named the Solution), partnered with some of the most respected names/brands in music, fashion and art, traveled North America as tour DJ for critically acclaimed rap group Tanya Morgan & constantly provided a sophisticated alternative to the stereotypical hip hop and nightclub cliches.  His musical integrity, mixing skills and ability to build a rapport with crowds has led to a reputation as a highly respected DJ that extends from Denver throughout the world.
Beyond shining as an exceptional club DJ who spins everything from hip hop to soul/R&B to pop/top40 to dance music, Low Key has established himself as the rare creative talent who understands the business side of the industry as well.  From promoting a variety of events at his own weekly club night, the Solution (named best club night in the 2010 Westword Best of Denver issue) to working as Denver's sole rep for the world renowned Red Bull Music Academy to executive producing the Blu & Exile "Blu Collar Workers" video (which was co-signed on by Kanye West, amongst other acclaim) to booking DJs and programming happy hour music for an upscale martini bar to collaborating on popular mixtapes with the likes of Grammy winner 9th Wonder, R&B/neo-soul diva Sy Smith, critical darlings Median, TiRon, Che Grand & more; he can constantly be found at the junction of art and commerce.  All of these exploits are well documented at his popular site, djlowkey.com, which is updated numerous times throughout the week and has received over 17.1 million hits from all over the world since it's debut in early 2006.  The site features regularly updated info about events featuring DJ Low Key, offers free downloads of mixtapes & other audio, info on his endeavors and more musical goodness with a uncommon consistency and professionalism.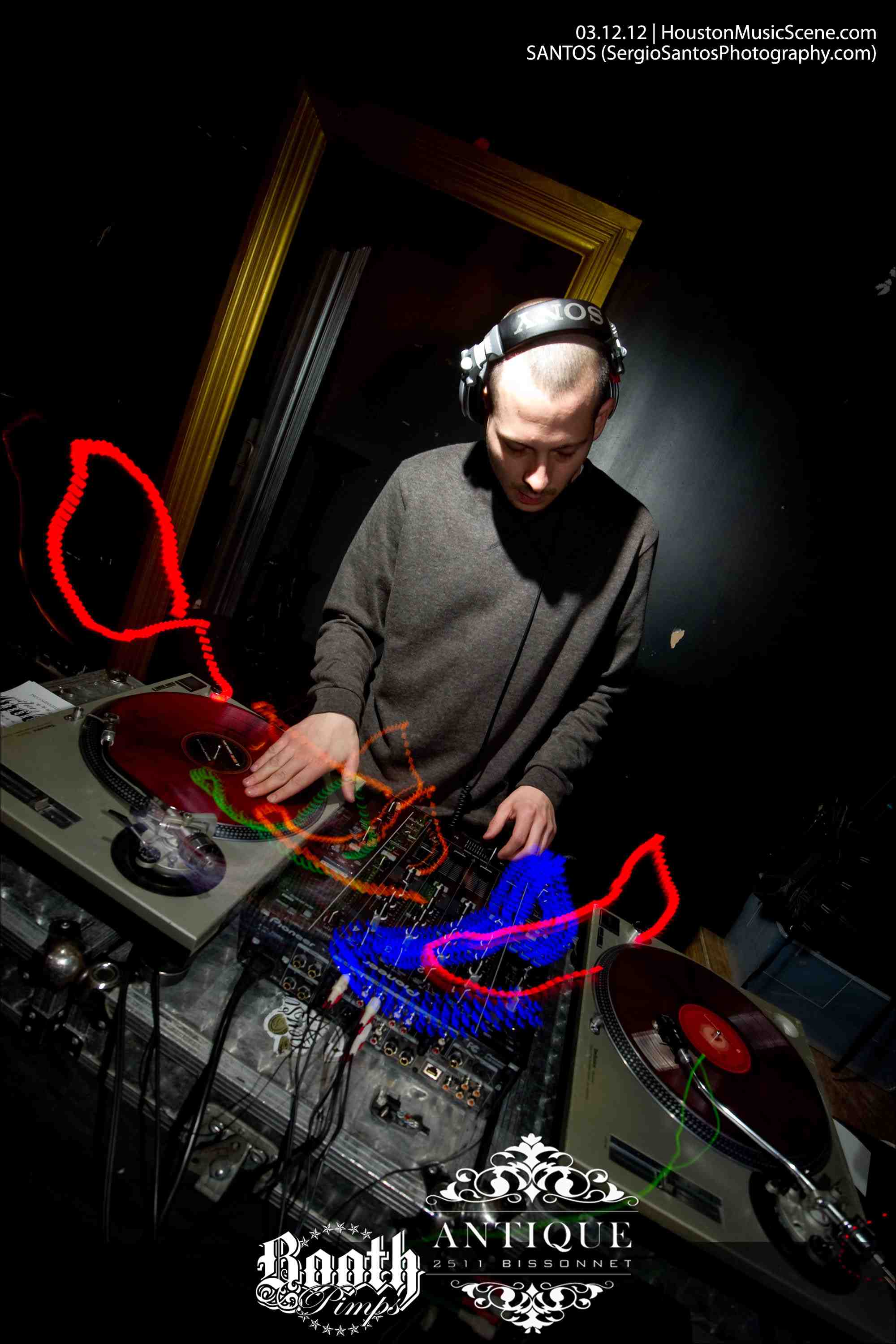 Fresh off of playing along some of Houston's top DJs and a forth annual SXSW trip/performance on a two week Texas tour; DJ Low Key can be found alongside Sounds Supreme and Lazy Eyez at their award winning party, the Solution and it's newer offshoots The Solution Showcase and The Solution Boulder, working with Red Bull on a variety of music based projects including their infamous Music Academy, releasing acclaimed mixtapes with some hip hop's finest new talent and promoting and producing a variety of unique, interesting clubs nights, concerts and special events throughout Colorado and beyond.  A product of extraordinary determination and ambition, you can catch DJ Low Key constantly working, solidifying himself as one of the premier DJs with Yo! MTV Raps ideals for a new generation of hip hop fans worldwide.
Download DJ Low Key's Electronic Press Kit/EPK