Tag Archive for Soul City Studios
Category:
events
,
The Solution
,
The Solution Showcase
/ Tags:
1-O.A.K.
,
DJ Dozen
,
DJ Low Key
,
DJ Paradox
,
Soul City Studios
,
The Honor Roll
,
The Solution
,
The Solution Showcase
,
The Walnut Room
,
Venus Cruz
Category:
events
,
Goodness
/ Tags:
Deftron
,
DJ Bloodsport
,
DJ Deft
,
DJ Low Key
,
DJ Paradox
,
El Brian
,
Goodness
,
Goodness w/DJ Low Key & friends
,
Soul City Studios
,
The Meadowlark
,
The Sprinkle Wizards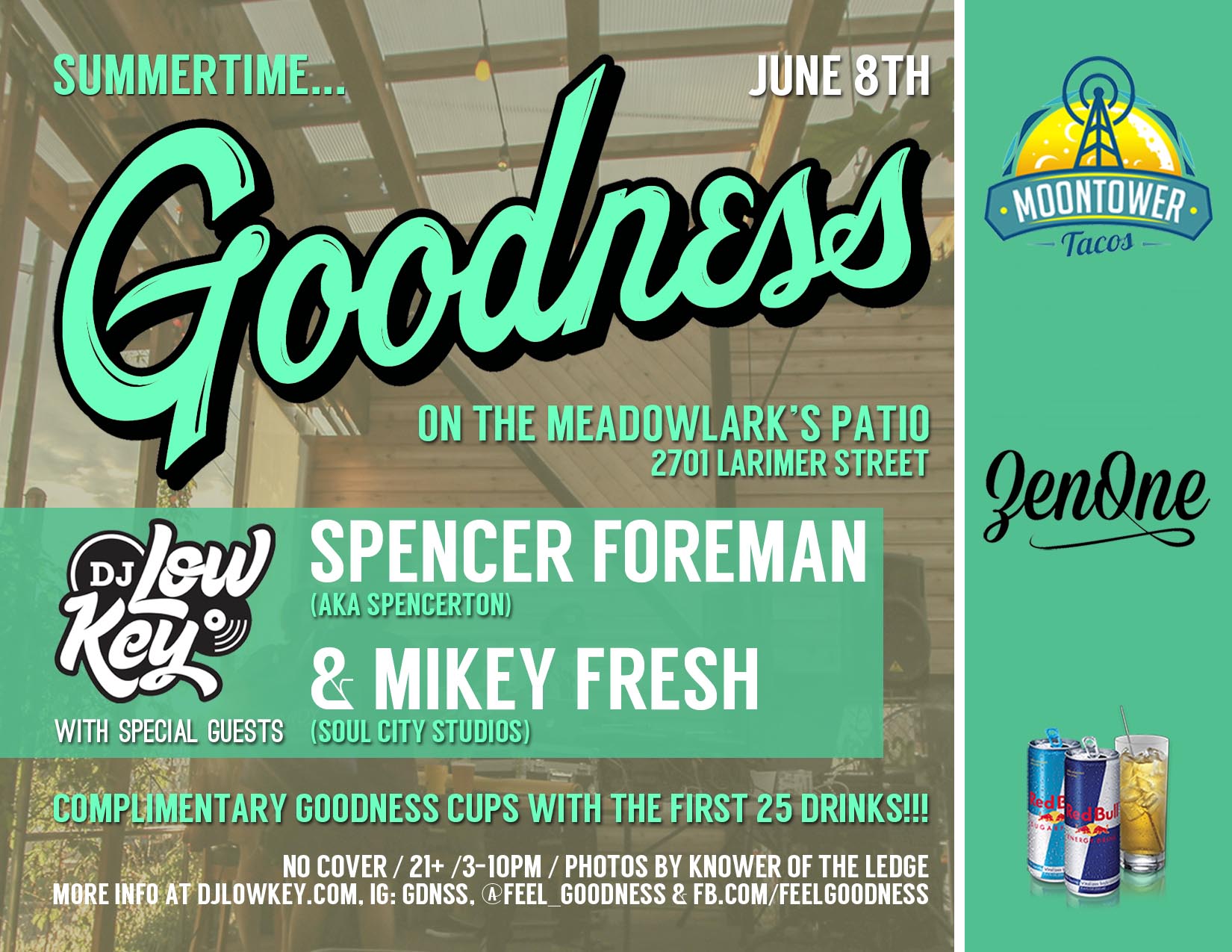 SUNDAY, 6/8 from 3-10PM -> Last weekend's Goodness w/DJ Low Key & friends featured another packed Sunday, full of smiles and great vibes, and things are only getting better with the Summer season is in full swing. For this week's Goodness, I'll be welcoming special guests and Denver favorites Spencer Foreman (aka Spencertron / Wu-Tang Wednesdays) and Mikey Fresh (Soul City Studios) out to The Meadowlark's gorgeous patio to join me on the turntables for as much feel good music as we can fit into seven hours.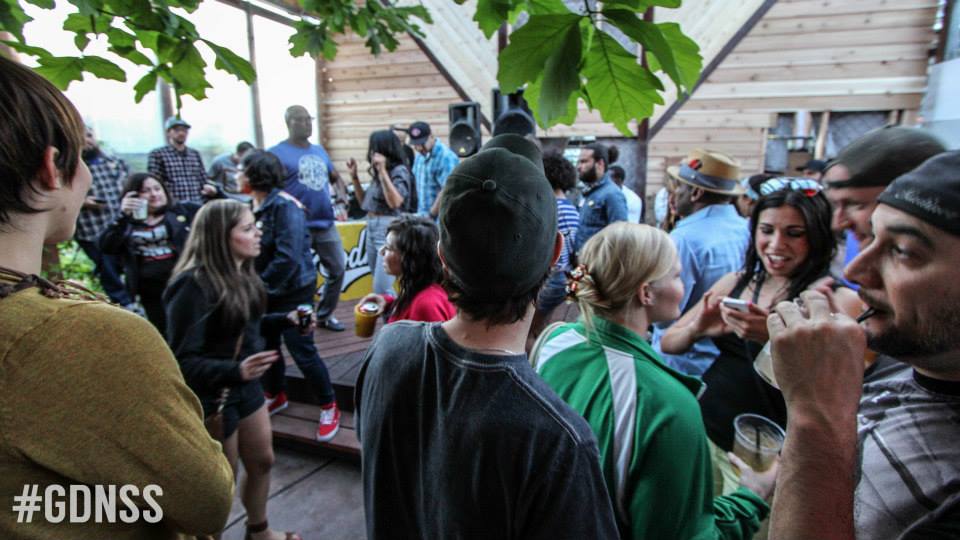 We've also got complimentary stadium style Goodness cups for the first 25 people to get drinks, as well as complimentary buttons for everybody! Moontower Tacos will be making their delicious, one of a kind tacos as usual out front, official Goodness/Solution photographer Knower Of The Ledge will be taking party pics (follow us on Instagram: @GDNSS), El Chingon is brewing refreshing agua frescas for us, ZenOne will be back & more on the Meadowlark's recently upgraded (with more to come!) patio (2701 Larimer St), come rock with us!!! No cover / 21+ / 3-10pm.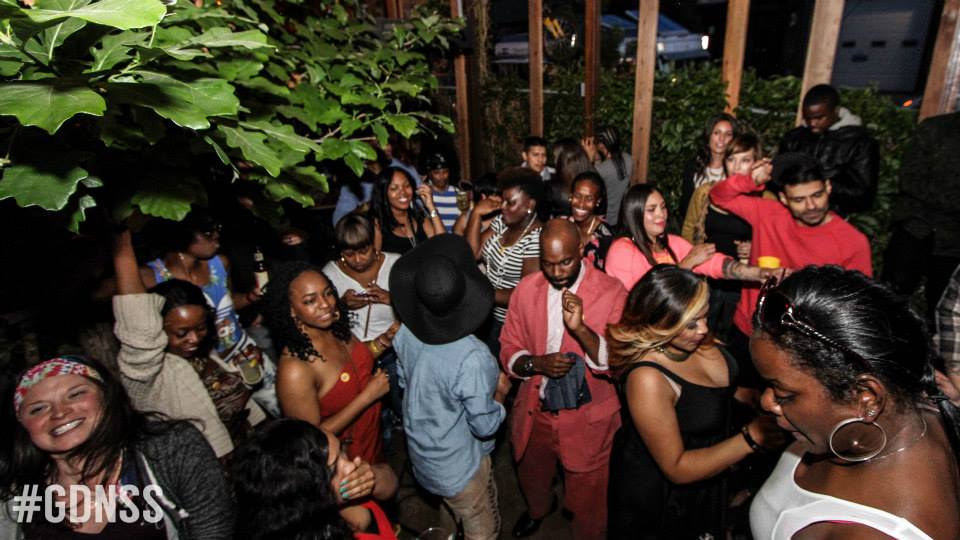 SATURDAY, 3/29 -> Rane in association with Casselman's, DJ Lazy Eyez & The Solution present The 2014 DMC DENVER Regional DJ Battle featuring special guests DMC World Champion DJ Chris Karns, Guilty Simpson and a Soul City Studios showcase. Partyrockers: DJs CurlyOne and Low Key. Hosts: DJ Lazy Eyez, Mane Rok and Panama Soweto. Doors at 7pm. Show 8pm-2am @ Casselmans 2620 Walnut St, Denver, CO 80205. ph: 720-242-8923. All Ages/21+. $10 adv. at www.casselmans.com. $12 day of. Judges include Chris Karns, DJ Chonz, Fast Forward and more tba! *No Filming is permitted. For more info on DMC DJ Battles, please visit www.dmcdjchamps.com and https://www.facebook.com/groups/dmcusa
FORMAT
This is DMC's classic solo showcase style DJ battle: DJs will each perform a 2 min. routine for the elimination round. Judges will select the top 6 to advance to the final round. The top 6 will each perform a 6 min. routine. The champion of this battle will advance to the 2014 DMC US Finals (date and location tba)
EQUIPMENT
For the 2014 DMC Regionals, we will use Rane Sixty Two mixers – but a Rane Sixty One mixer or Rane TTM 57 will be available upon request. Rane mixers will be supplied by DMC. DJs must bring their own headphones, slipmats, needles, records, laptops, cords, control vinyl and/or laptop stands etc. Promoter/sound will supply Technics turntables.
DJS MUST REGISTER TO BATTLE by answering EACH of the following questions and send them to DMC USA's Christie Z-Pabon at usa@dmcworld.com – no later than March 28th, 2014 – but it's best to register early so you can get the info you need to know!