SUNDAY, 6/23 at 3pm -> I think every Goodness w/DJ Low Key & friends is pretty damn special, but I gotta admit I'm biased in regards to this weekend's edition, as I celebrate my birthday with some of my favorite Gemini/Cancers in grand tradition.  For this epic birthday celebration I'll be joined on the turntables by founder of the nationally acclaimed Motown On Mondays parties, San Fransisco's own DJ Gordo, and two friends of the party who might be better know as MCs, but can still smash a DJ set from time to time, Donwill and Von Pea of the almighty Tanya Morgan (make sure you catch them rapping, masterfully, at The Solution Showcase #15 on Wed, 6/26).  The DJ lineup is exceptional this week, but we might be a little more focused on celebrating life, with six birthdays and a divorce to celebrate.  Joining me in on the celebration will be TM's own Donwill, Shag's favorite bartender Charley Cox, Denver hip hop fixture Big House, the beautiful Monique M and renowned man about town Denver Frank (who's also celebrating his divorce), which should make for one hell of a day.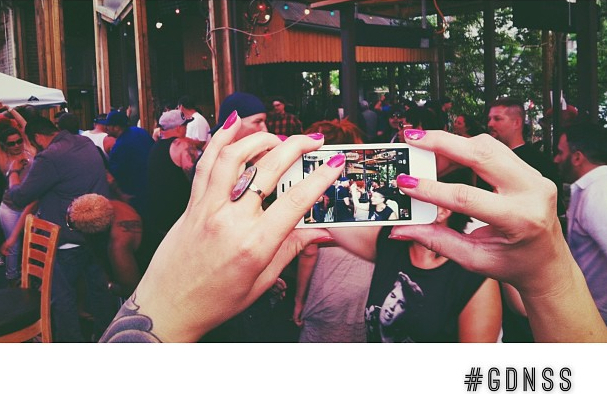 Great Goodness shot by the homie Bravo.  Check out more of his incredible photos here and remember to hashtag your Goodness pics with #GDNSS.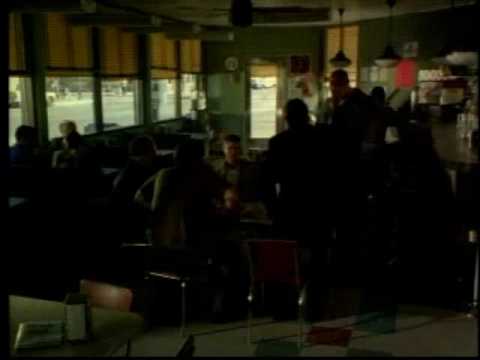 The misters and fresh agua frescas will be keeping us cool, Moontower Tacos & Denver Dessert Trolley will be serving us unbelievably delicious tacos & desserts, the vibe should be borderline perfect and at 10PM, we'll be closing things out the party with a Goodness Film Club screening of Things To Do In Denver When You're Dead, easily one of my favorite movies of all-time (and not just because of the awesome settings…LOL).  What more could you ask for on the Meadowlark's beautiful patio? 2701 Larimer St / No Cover / 21+.
P.S.  Make sure to catch Donwill & Von Pea aka Tanya Morgan performing at The Solution Showcase #15 on Wednesday, 6/26, along with Carl Carrell, DJ Matt Cassidy, Sounds Supreme & myself.  Get your $8 pre-sales tickets HERE (it's only $10 at the door, but you might as well save a few bucks for you and the crew).