Saturdays from 2-9PM -> For the last few weeks, people have been asking nonstop about my plans for
Goodness
w/
DJ Low Key
& friends as the weather gets colder.  The answer has pretty much been the same; "we'll figure it out when Fall gets here".  Well now that Fall is officially here, it's time for an update.  Here's the details: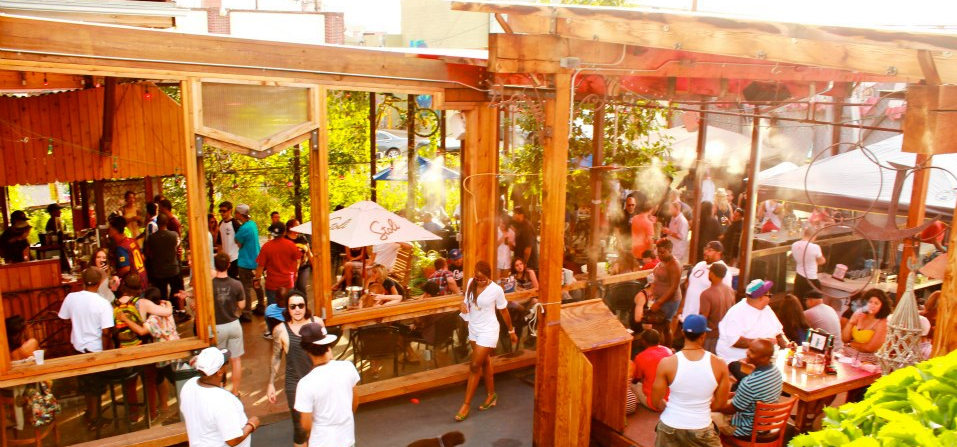 1.
In case you missed the announcement last weekend, we're moving
Goodness
back to Saturday afternoons for the rest of the season for a few reasons, primarily because of Bronco/Peyton-mania, but also for an extra special 
Goodness
event on Saturday, 10/6 (stay tuned for details, coming real soon) and more.
2. This weekend's forecast calls for 74 degrees and sunshine on Saturday and next weekend is looking even hotter.  With that said, the party is going to continue on until it gets "too cold", which is still probably 4-6 weeks or so away.
3.
I'm also working on a few other cool new concepts for this Fall/Winter, so add me on
facebook
, follow me on
twitter
, catch me on
tumblr
, join the e-mail list at the top right corner of this page, etc so you can stay in the loop from here on out.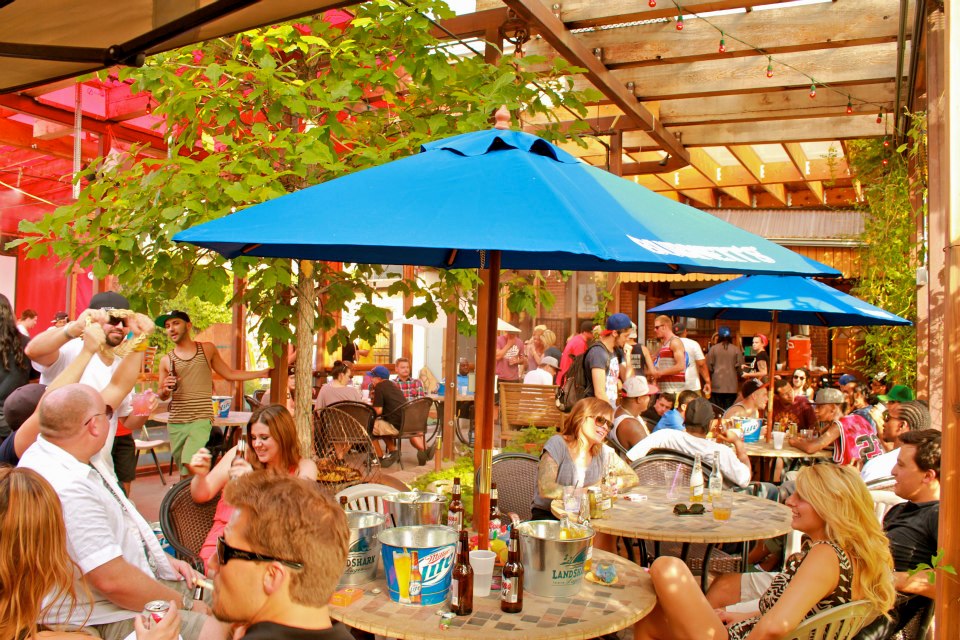 So just to reiterate, don't miss Autumn Goodness w/
DJ Low Key
& friends, tacos by
El Chingon
and more on
the Meadowlark's
ridiculous patio (
2701 Larimer St
) until the weather gets too cold.  Stay tuned to
djlowkey.com
&
@Feel_Goodness
on twitter for more info on the party and special events as we make the most out of the next month or so of nice weather.  Also, be on the lookout for a few cool weather specials as the Fall makes it's presence more felt over the next few weeks. Rain or Shine /// 21+ /// 2-9pm /// No Cover.
Last but not least, here's some humbling feedback on
Goodness
that helped us confirm that this Summer was unforgettable:
(Fantastic shots of Goodness from the Cocktails With The D.O.P.E. Game party last month, courtesy of Jason Coates)