EVERY SUNDAY afternoon from 2-8PM 2-9PM -> After great two outings to kick things off, Denver culture blog The 4th Door called Goodness "the best patio party in Denver" and by popular demand, we're moving the party to Sunday afternoons and going weekly for the rest of the Summer, starting on Sunday, 7/8. We'll still be featuring the same incredible drinks, even more delicious tacos by El Chingon, top notch music from myself and guest sets from some of the best DJs in Denver plus adding even more special events. Come check out the party and see why people have been raving about Goodness and the Meadowlark's ridiculous patio (2701 Larimer St). Rain or Shine /// 21+ /// 2-8pm /// No Cover.
P.S. Just when you thought it couldn't get any better, the Meadowlark has added misters for those extra hot afternoons! Gotta love it!!!
EDIT on 7/15: We went ahead and added an hour to the party since we've been busy and weren't kicking anybody out at 8, so now we go from 2-9PM.  We do have to wrap up at 9PM because of noise regulations in the neighborhood, but you can keep you night going at Fifty/50 w/me and bartender extraordinaire Jessica Simmons at Tryst, right down the street at 15th & Larimer (12 blocks down the street from the Meadowlark).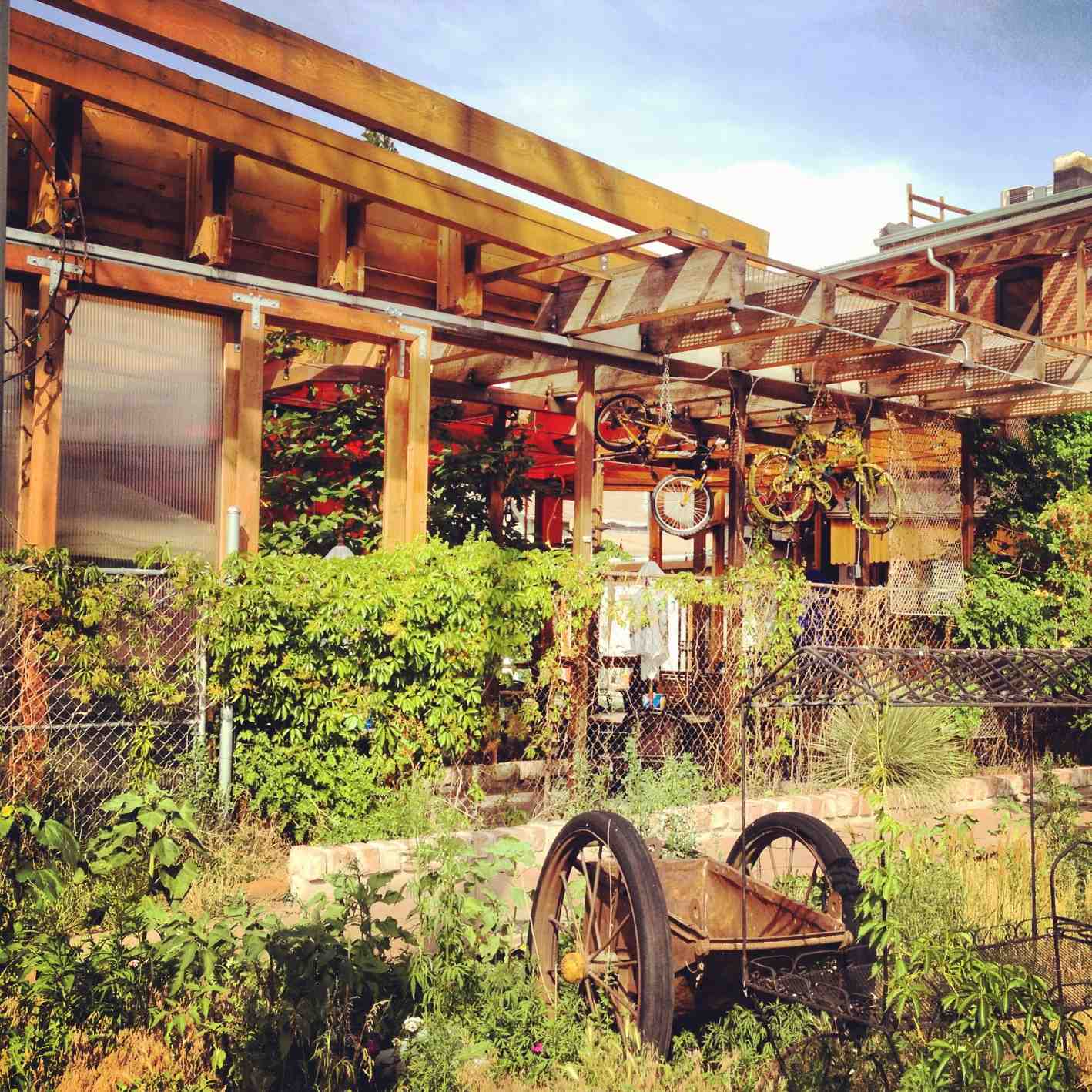 Red Bull & Svedka "Bomber Pops"
Agua Frescas Especial (con Svedka)
Ice Cold Beer Buckets: 4 Beers for $10 domestics /// $12 imports
$5 Red Bull & Svedka's
+more