FRIDAY, 7/25 from 6:30PM -> I'm looking forward to rocking on the Red Bull Sound Select Stage at this year's Denver Post Underground Music Showcase. The UMS is one of Colorado's main music festivals, taking over South Broadway every July for years and I'm excited to be a part of the growing hip hop presence at the event. The festival is four days long with a ton of acts from all different genres, here's the schedule/lineup for the stage I'm playing on this Friday evening:
6PM — Wild High
6:40PM – DJ Low Key
7PM — Astronautalis
7:40PM – DJ Low Key
8PM — Tanlines
8:40PM – DJ Low Key
9PM – People Under the Stairs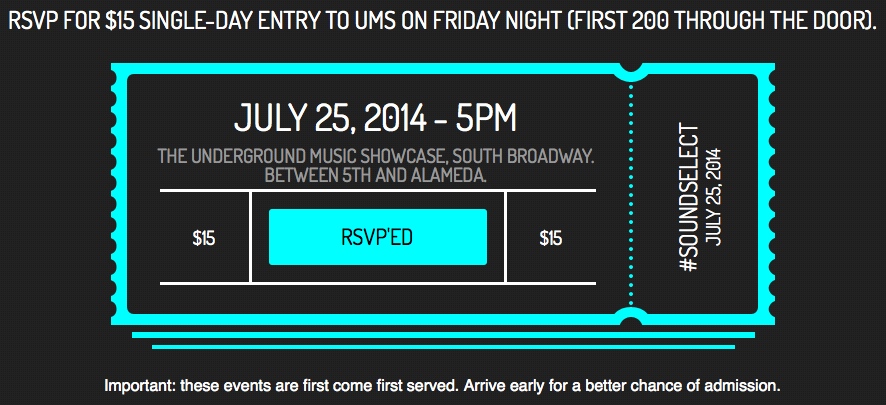 Red Bull Sound Select is making discounted tickets available (details here) and the stage (know as the Main/Mini Stage at SSFCU throughout the entire festival) is outside at 21 S. Broadway.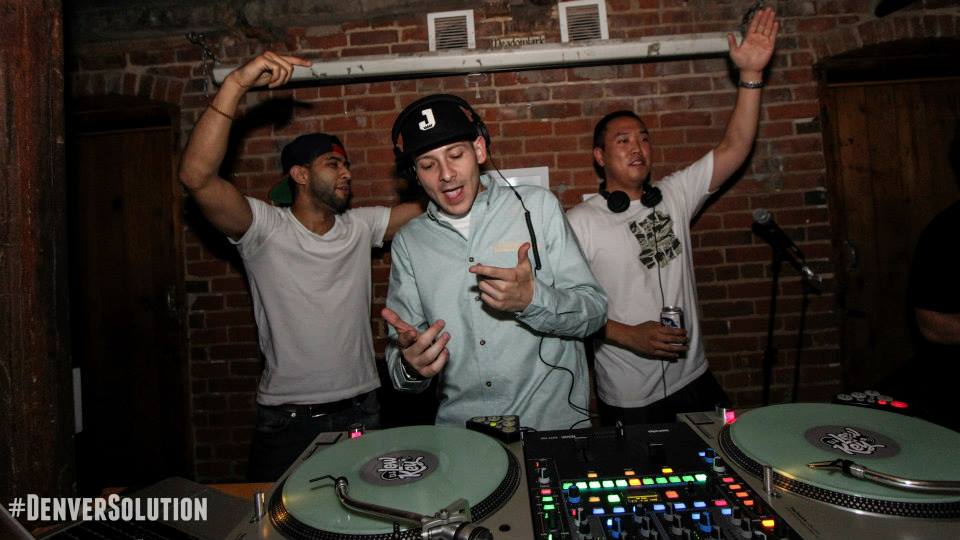 Last but definitely not least, catch me spinning at The Solution w/DJ Low Key & Lazy Eyez at The Meadowlark afterwards, in classic Friday tradition!!!