Tag Archive for the Roots
Category:
djsiknow
,
events
,
The Solution
/ Tags:
DJ Dozen
,
DJ Lazy Eyez
,
DJ Low Key
,
J Dilla
,
Lazy Eyez
,
Mad Skillz
,
Stro Elliot
,
The Black Box
,
the Roots
,
The Solution
UPDATE: The Red Bull Music Academy 2011 will not be held in Tokyo. The new location to be announced April 11. Also, application deadline extended to 4/26.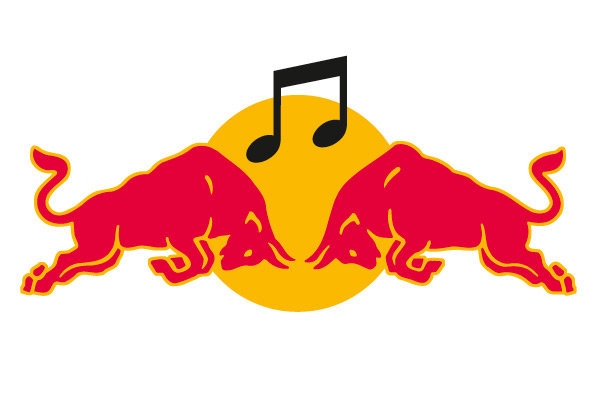 In their own words, "The Red Bull Music Academy brings talented souls from around the globe together to make music and swap wisdom.  For the past 12 years, the Red Bull Music Academy has been traveling the world, to give music makers of all stripes a whopping dose of creative inspiration: two weeks of recording sessions, workshops, lectures by musical luminaries, and unforgettable late night jams. This year, the destination is Tokyo, and all producers, vocalists, DJs, and instrumentalists are invited to apply. The only necessary requirement? Drive."
With that philosophy, the Red Bull Music Academy has accumulated an unprecedented wealth of music knowledge, fostered a long list of unexpected collaborations and built a storied history of lecturers and participants.  Over the last four years I've been fortunate enough to be involved in the Red Bull Music Academy as Colorado's sole representative.  With that said, I'll be running an info session for locals interested in the program with a very special guest or two in March, throwing an On The Floor event that'll end up on RedBullMusicAcademyRadio.com and, most importantly, answering any questions you might have about the program itself and helping local musicians/DJs/vocalists/producers/etc complete everything for their applications.
So whether you're in Colorado or not, feel free to hit me up with any questions about the program at questions[at]djlowkey[dot]com and I'll be happy to help clarify how things work.  You can also find more info at facebook.com/RedBullMusicAcademy, at twitter.com/RBMA & the downloadable info booklet below.  Then from there, download the application form, grab a snack and give yourself a big chunk of time to get started filling it out (think of it as a musical scholarship application; because like all things especially worthwhile, it's going to take some effort).
Last but not least, here's links to a dozen of my favorite in-depth lectures featured at RedBullMusicAcademy.com to give you a taste of how deep the learning goes, check out the site for hundreds more and RedBullMusicAcademyRadio.com for thousands of podcasts, live shows, interviews & more.
Category:
events
,
RBMA
,
updates
/ Tags:
?uestlove
,
A-Trak
,
Blu
,
Bob Moog
,
Bob Power
,
Chuck D
,
Danny Krivit
,
Dennis Coffey
,
Exile
,
Jay Electronica
,
Just Blaze
,
Mark Ronson
,
Mizell Brothers
,
RBMA
,
Red Bull Music Academy
,
the Roots
,
Tokyo