.:RSVP for $3 admission HERE:.
THURSDAY, 6/25 -> My last Red Bull Sound Select show with headliner Tokimonsta in March was INSANE, filled with a ton of music fans going crazy and ranting more about the lineup that just about any show I've ever thrown (no exaggeration, most everyone there was BLOWN AWAY by the 1-2-3 punch of Fast4ward, CRL & Anderson, and they were just the openers). With that said, I'm super excited to be curating my next RBSS show on Thursday, 6/25, featuring Funkmosphere ruler supreme and Stones Throw favorite DâM-FunK, Colorado's best kept secret Fast4ward, the one of one sounds of Oren L (and his band Killing Kings) and host DJ Lazy Eyez at Lost Lake!!!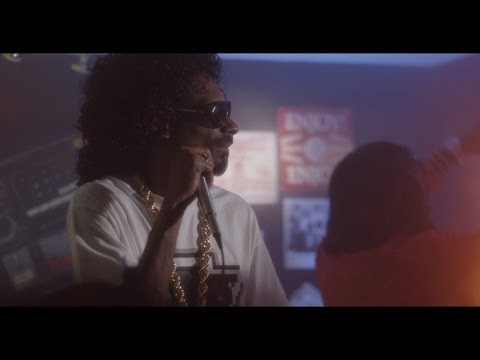 If you're not up on his music, DâM-FunK is one of the most unique acts in today's musical landscape, bringing the feel good vibes of classic funk and boogie into the 21st century while collaborating with the likes of Snoop Dogg (on the full-length album, 7 Days Of Funk), Toro Y Moi, Steve Arrington, Reggie B, pretty much the entire Stones Throw roster and lots more.
DaM's live show combines impressive synthwork, DJing, singing and more for a crazy vibe that always sends crowds home smiling. Dam's just wrapping up a tour with prog-rock legend Todd Rundgren, just dropped a quick 4 song instrumental EP called STFU on StonesThrow.com to rave reviews and is sure to leave Denver in a funk-fueled daze like we've never seen before.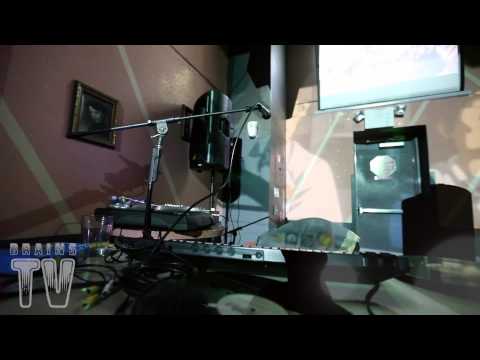 Full-fledged musical genius and in my opinion, easily one of the most slept-on artists in the entire country, Fast4ward is also on the bill, bringing his unique, one man band show to Lost Lake for the night. He combines ridiculous skills on everything from turntables to keys to woodwinds to beatboxing in an ever-shifting way that always leaves crowds stunned in amazement. If you're seen him before, prepare yourself to see him do something different and wildly impressive that the last time and if you've never seen him, set your expectations very high and prepare to still be impressed.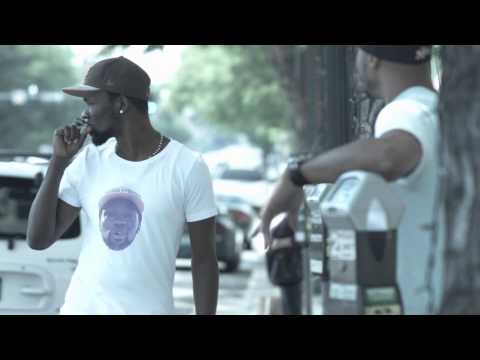 Rounding out the bill, Oren L & Killing Kings is back on it and bringing their latest sounds to the show after spending most of the Winter working on music and their new live show. Oren was an integral part of Denver's renowned collective The Foodchain before releasing his very strong BS|BS|BC solo debut last Summer to a great response. He'll be rocking with his band Killing Kings, a special guests or two and giving Denver a taste of what him and the band have been working on lately; don't miss it!!!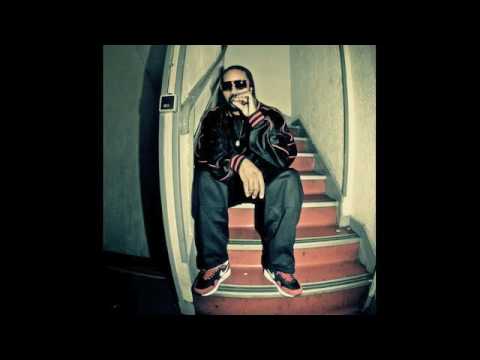 Things get started at 8pm sharp and with a crazy strong lineup, small venue and Dam headlining, the show should fill up early, I'd highly recommend getting there early. If the super dope lineup wasn't enough, you can RSVP at RedBullSoundSelect.com for $3 entry (that's right, only $3!!! It's first come, first serve though, so get to Lost Lake early) and also get access to some top quality music, videos and lots more. Otherwise, the show's still quite a deal at the $15 door price, just make sure you show up early, because being ready to pay a $15 cover does you no good at a show that's packed and at capacity before you get there. Last but not least, shouts to Meeg Conroy (IG: @Miss.Meeg) on the INCREDIBLE hand-drawn artwork for the show! 18+/8pm/3602 E Colfax Ave.
.:RSVP for $3 admission HERE:.
P.S. Stay tuned for more great monthly Red Bull Sound Select shows and new music in Denver, curated by myself, Souls In Action & The UMS, all year long (plus more shows all over the country)!!!