.:RSVP for FREE admission HERE:.
SATURDAY, 8/30 from 5-10pm -> Earlier this year, I was lucky enough to throw my first two Red Bull Sound Select Denver shows and help make the official Denver debuts from the legendary Bun B & rap prodigies Vic Mensa and Leather Corduroys a reality. This time around, it's an honor and a pleasure to bring out LA's infamous Dirty Science crew, with MPC mastermind Exile anchoring a dope lineup including his group with Johaz, Dag Savage, plus the two newest DS crew members, Choosey & Denmark Vessey! Exile has a fantastic history of putting on ridiculously talented artists like Aloe Blacc, Miguel, Blu & Fashawn, don't miss a chance to catch the best of the present and future Dirty Science crew as they hit Denver!!!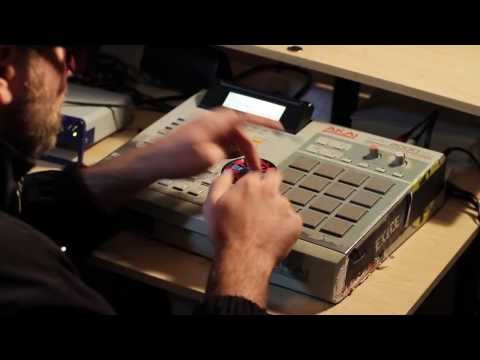 As if that wasn't enough, we're also bringing out longtime Los Angeles favorite Thurz & future soul singer/producer Tiffany Gouché to join Denver's own Oren L (of the Foodchain) and live production genius Fast For4ward as we debut The Meadowlark's extra fresh, newly upgraded patio stage. DJ Lazy Eyez will be joining me on DJing and hosting duties and with the show being free with an RSVP at RedBullSoundSelect.com, there's not a whole lot more we can do to make things any better (although we do have a few more surprises in store for the show, just wait!).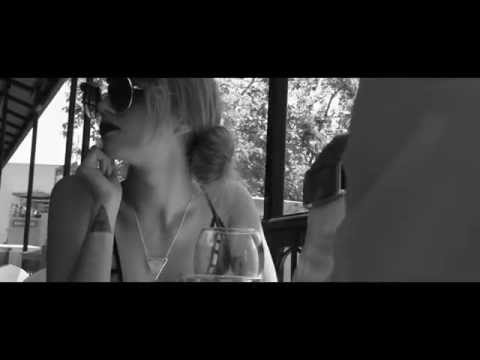 Since it's a patio show, things get started at 5pm sharp and with a super packed lineup and small venue, we highly recommend RSVPing and getting to the show early. Like I already mentioned, you can RSVP at RedBullSoundSelect.com for FREE entry (that's right, get in FREE!!! It's first come, first serve though, so come early) and also get access to some great music, videos and more online. Otherwise, it's still quite a deal of show at $5 (just make sure you show up early, because being ready to pay a $5 cover does you no good at a sold out show). Last but definitely not least, HUGE shouts to Delton Demarest for the awesome flyer art! 21+/5-10pm/2701 Larimer St.
.:RSVP for FREE admission HERE:.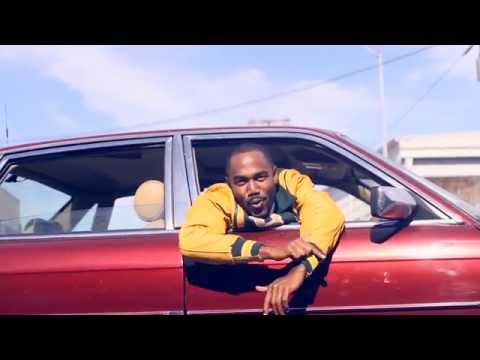 P.S. Stay tuned for more great monthly Red Bull Sound Select shows and new music in Denver, curated by myself, Holy Underground, Souls In Action & The UMS, all year long!!!