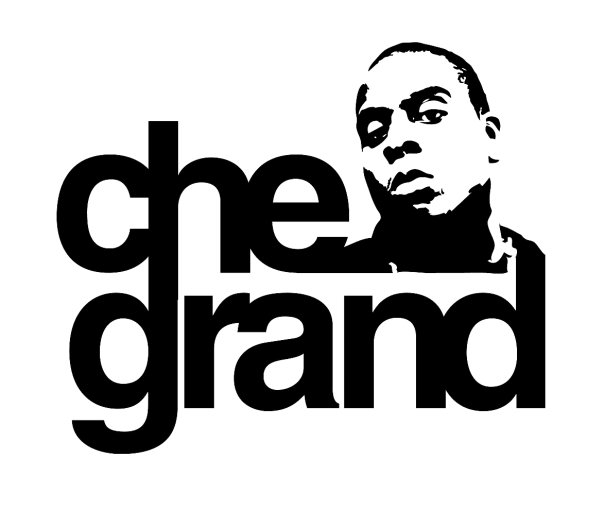 From ZFTPLabel.com: a little off schedule but as promised, here are 2 Fixtape Two joints!
.:Che Grand featuring Spec Boogie "Standin Too Close":.
.:Che Grand "The Mood (Jungle Music)":.
.:Bonus: "Lawwd Listen" on 2Dopeboyz.com & "Man Myth Legend" on the ZFTP Tumblr:.
In Che's words: I'm hoping I don't alienate my current listeners with this mixtape, I told Von Pea I'm ready to lose a few fans lol. I've just been having fun lately recording and engineering for myself and others, learning how to use Pro Tools. With that said expect the rest of this random collection of music new (old to some) and newer soon….
My 2 cents: Che MURDERS a variety of styles on here, everything from dub to prog rock to boom bap. No matter how familiar you are with Che Grand's music, you're gonna be impressed.  In the meantime, definitely check out the original Fixtape if you haven't already.