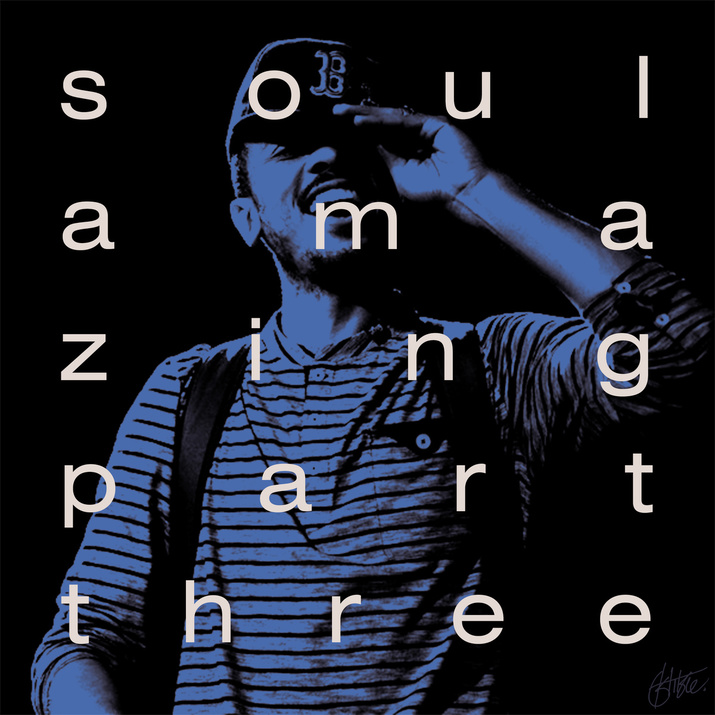 I first met Blu back in June 2007, in the few months between when his debut with Exile, Below The Heavens, first circulated in small circles online and when it came out for retail sale. I had randomly come across The Narrow Path EP the year before and it completely blew my mind. I put "Narrow Path" on my Mixing In Action #2 mixtape that Fall and to this day, I never get tired of that perfect song (it was first song after the intro & Von Pea's ridiculous "So Low Key" freestyle on that tape, a testament to how much I was digging it). By the time Below The Heavens leaked, I was already sold on Blu & Exile being one of the most exciting things in hip hop and the album exceeded all my expectations, giving me feelings similar to what I imagine a DJ in 1994 would have felt the first time they listened to Illmatic or what it felt like the first time cats heard Paid In Full in the late 80s.
I was instantly obsessed with Below The Heavens and when I saw Blu was on tour with labelmates The Strange Fruit Project in early Summer 2007 as an unbilled opener (a pretty common situation when you're a young cat trying to gain experience and pay dues), I reached out to have perform at my (at the time) fledgling party, The Solution w/DJ Low Key & Sounds Supreme. Blu linked me up with his manager at the time, the great Jon Kim, and we worked out the rather humble details of the show. The night of the show/party, I picked up Blu & Jon Kim at Denver venue Cervantes and brought them back to the rooftop of The Shelter (now Bar Standard), where Blu rocked the best set I've ever seen from him, full of the hunger of a young rap prodigy trying to make his mark with his debut album.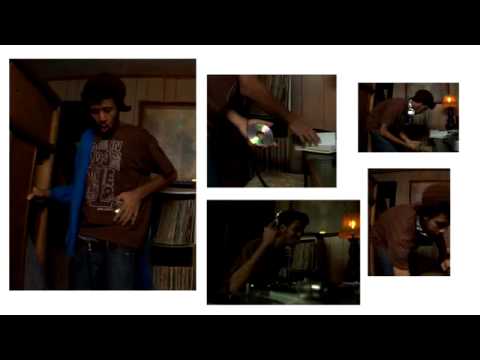 Not too long after that, I had the random opportunity to help make a video happen for Blu & Exile's fantastic "Blu Collar Workers"; flying out to LA and teaming with France aka Eric Maitrepierre, Exile Ramirez & Aaron Rosenbloom to put together a video which to this day has amassed almost 750,000 views as a relatively low budget video from a tiny indie album that defied all odds on a label that most die-hard hip hop heads aren't even familiar with (Sound In Color). Around that time, Jon Kim also asked me to make a mixtape for him and Blu to sell on tour, which ended up getting shelved when Blu signed his Warner deal (womp womp, I was disappointed, but it was completely understandable based on the situation).
Since then, I've caught up with Blu a few times at SXSW over the years (including the performance with him & Tanya Morgan at a Nah Right/Smoking Section showcase above) and stayed a big fan of his music. Then, at the beginning of the year of the year, mutual friend and Portland tastemaker Kenny Fresh (of Fresh Selects fame) reconnected us after Blu asked him for a DJ recommendation. Based on our history, Blu was with it and the results of the project are on bandcamp now, for your listening pleasure. I know I was put on to quite a lot of impressive songs, slept-on gems and extra obscure joints when Blu sent over the tracks, hopefully the mixtape works out the same for you! Enjoy!!!
.:Download Blu – Soul Amazing Part Three (mixed by DJ Low Key):.