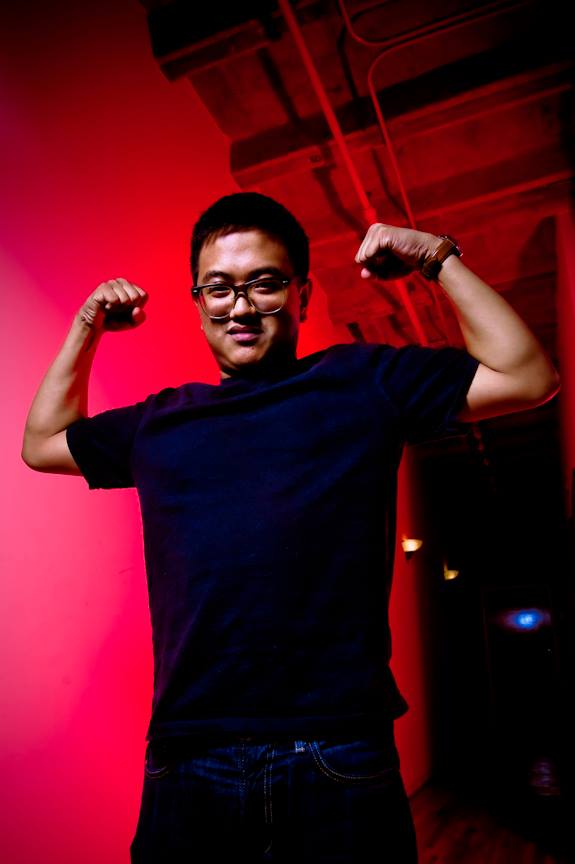 Houston DJ Elroy Boogie's passing last night has weighed heavier on me than I would have ever expected from the ten or so times we kicked it over the years and I think it's because he was one of the most unique people I've met through DJing.  On that note, I wanted to speak on how I knew him and how he inspired me.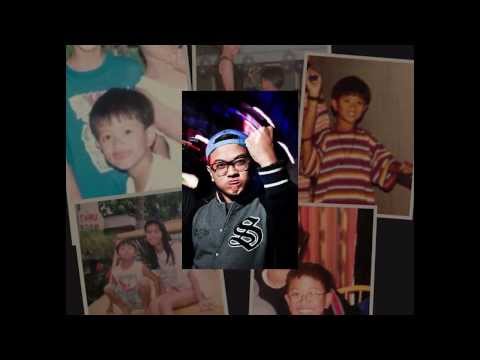 I first met Elroy Boogie when I helped Red Bull throw a Thre3 Style DJ battle in Houston a few years ago.  They had me helping organize some of the event and one of my main responsibilities was to coordinate everything with the competing DJs (invite the DJs to the battle, explain all the details to them, etc).  All the DJs were gracious and excited about the opportunity when I reached out, but man, there was an overwhelming enthusiasm in Elroy's voice when he repeatedly thanked me for the opportunity and told me what an honor it was to be chosen to compete.  I just took it as him being excited for the battle and kept preparing for the event in Denver before flying out to Houston.  Once I got to Houston and started meeting all the DJs, I realized that it wasn't just that Elroy was excited about the invite to the battle, but this dude had a love of life that was different than anyone I'd ever met.  That whole Houston trip and every time I ever saw Elroy after, he was always full of a uniquely happy energy; the kind of person who makes everyone around them have a better time, whether at dinner, while DJing or just sitting on a front porch bullshitting.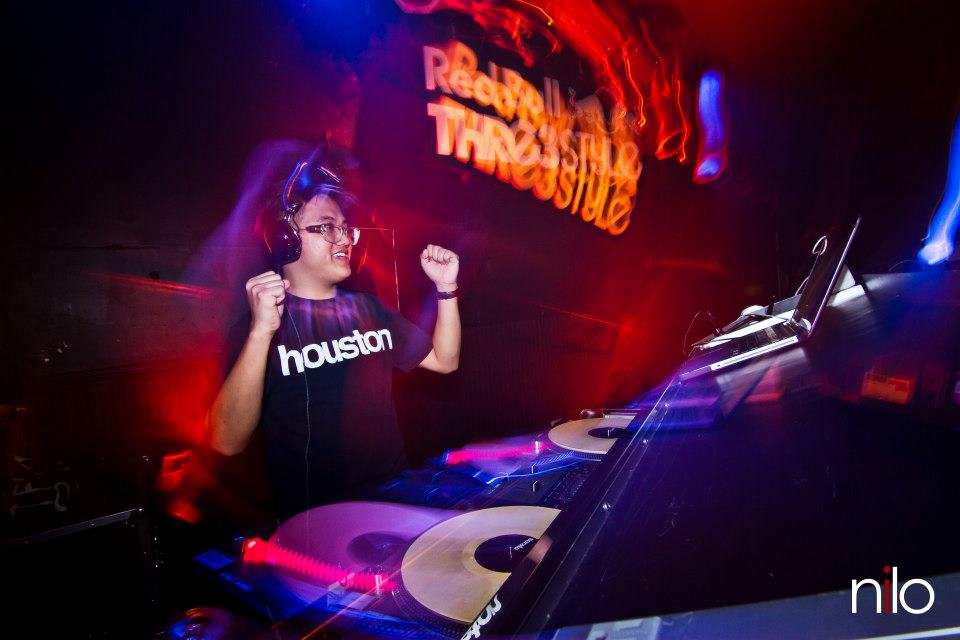 I ended up spinning the opening set for that Houston Thre3 Style as well, and during my hour long set of random, obscure jams (aka not wanting to play any hits that the competing DJs would be playing later), Elroy and another great Houston DJ, Dayta, kept coming up to the booth, familiar with the random jams I was spinning and excited to hear someone playing them in a club besides themselves.  I've made a ton of unbelievable DJ friends in Houston over the years, but the three of us clicked in a different way, due to our more random taste in music, and a year later I found myself hanging out with Dayta and Elroy a ton on a pre-SXSW Houston visit.
Elroy had a love of life that was an amazing thing, but the other thing I appreciated about him most was the type of DJ he was.  Not only was he nice on the tables, but he was one of the rare breed of modern day DJs who are actively trying to improve the quality of club music and their local scene, what I call "fighting the good fight" and not just playing it safe every time they spin.  On nights like Tighten Up Tuesdays, he'd be regularly working with other DJs, taking chances to bring new and creative ideas to the Houston scene and as an out of towner, I always loved seeing and being inspired by what Elroy was doing in Houston, whether in person or seeing what him and the crew would upload from their parties, whether it was flyers, pics or video.  DJs like Elroy are more important to their cities than ever and I witnessed first hand the good things he was constantly doing in Houston.
It weighs heavy on me to know that next time I go to Houston I won't be able to catch Elroy smashing the turntables or cracking a hilarious goofy joke at Dayta's house after the club.  With that said, it's been beautiful to see Houston showing their love for Elroy, may we all hope to impact our cities like he did while "fighting the good fight".  Hopefully his legacy will continue to inspire other DJs to play the music they believe in, create the kind of parties they'd want to go to and help develop their own scenes.  Much respect to Elroy's friends and family, The Kracker Nuttz crew, the homies Dayta and Klinch (who threw a ton of top notch parties with Elroy, no pun intended) & the Houston scene, I can only imagine how much this hurts for y'all.  Rest in peace Elroy.