Tag Archive for DJ Dozen
SATURDAY, 10/11 -> Wah dah tay, wah da tah! After tearing down Beauty Bar Denver a year and a half ago, we're super excited to welcome back the only and only DJ Rhettmatic of The World Famous Beat Junkies for the second installment of Sa Da Tay!!! Rhettmatic's a world renowned DJ who's played a HUGE role in the LA hip hop scene and beyond, the international turntablist scene and the overall culture of DJing and we couldn't be happier to team up with Beauty Bar, Miggy Camacho, Sailor Jerry's Rum & PBR to bring him back out to Denver! Ranacan on the panny sty Colorado!!!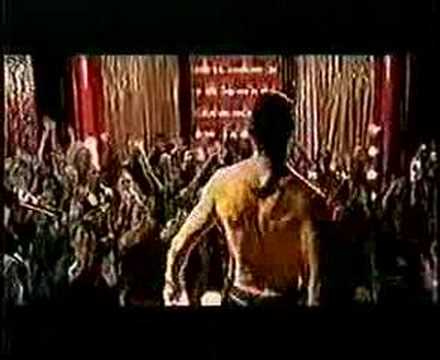 Me & Denver favorite DJ Dozen will be joining Rhett on the turntables for what should be a front to back night full of feel good music and good times. Come out early and say "wah dah tah" when you walk in for a free PBR (while supplies last) and we've got Sailor Jerry's specials all night long, so we'll catch you on the tippie tow my daimies! Beauty Bar Denver (608 E. 13th St) / $5 before 11pm / $10 after / 21+.