Now that 2009 is in the rear view, I wanna post up a little feedback about mixtapes of mine and the rappers/producers I've been workin with.  Hopefully you're already up on all these releases and you've made up your mind for yourself on how good they are.  If not, check out the feedback and links below to catch up ketchup find out more.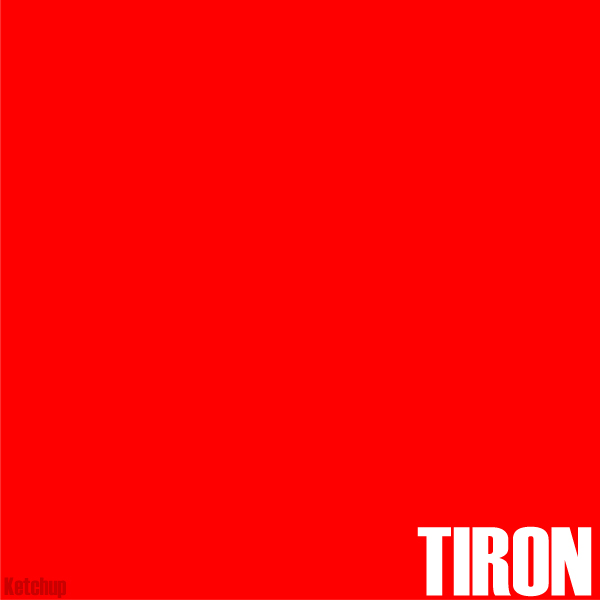 TiRon – Ketchup (mixed by DJ Low Key) – I linked up with LA's TiRon in early '09 and our tape ended up getting props all over the place. Earlier this year, the LA Times called it one of "the best releases of '09 (thus far)" and said TiRon was "Los Angeles' best rapper", while countless hip hop fans/blogs/sites/magazines/etc showed love.  Shake of the insanely popular blog 2DopeBoyz.com (probably my favorite blog), called it his favorite mixtape of the year and his partner Meka had it on his best mixtapes of '09 list too.  PopularLemonade.com called it their artist mixtape of the year, there was lots of talk about TiRon in the XXL Freshmen post on 2DopeBoyz, Moovmnt said he was next to blow up & that's just the half.  Stay tuned for the follow up mixtape, Mustard, in early 2010.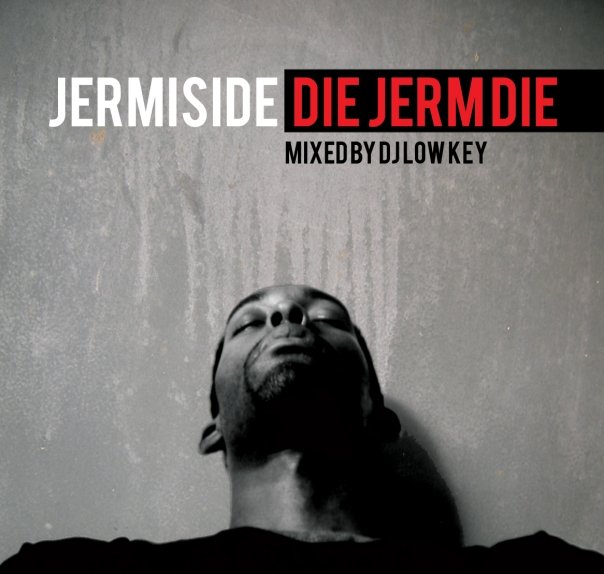 Jermiside – Die Jerm Die (mixed by DJ Low Key): Me & Jermiside (of Red Giants/Lessondary fame) dropped Die Jerm Die in October and made a lot of noise on the blog circuit as well, receiving props on major sites like KevinNottingham.com, FlawlessHustle.com & 2DB.com.  Wake Your Daughter Up, one of Vibe Magazine's Top 30 Blogs, said it "might just be one of the best mixtapes of the year", CokeMachineGlow.com called it "the most lyrical release of the year"  & RockTheDub.com said it was "impressive…what you need".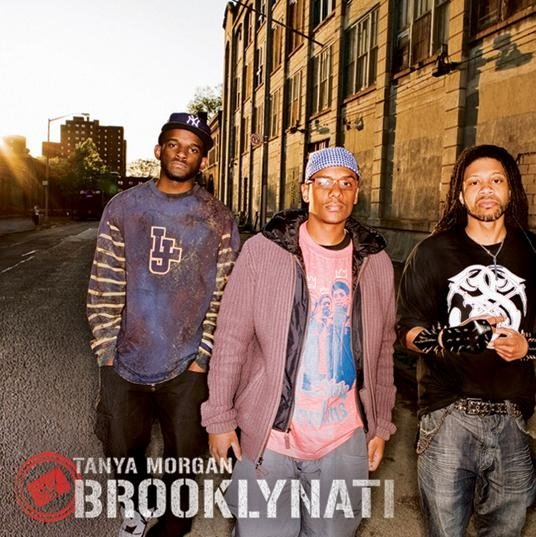 Tanya Morgan – Brooklynati: In 2009, I got to travel to some of the biggest music events in the country (SXSW & A3C), go on a run of shows with a rap legend (Dres from Black Sheep) and hit up a bunch of cities (NYC, St. Louis & many more) to DJ for Tanya Morgan in promotion of their latest album, Brooklynati. Brooklynati's been included on more "Best of 2009″ lists than I can keep up with, receiving props from names like the Onion A/V Club, Village Voice, Allmusic.com, iTunes Indie Spotlight and a bunch of other top notch publications/sites/blogs/stores.  Check out samples and pick it up here or here if you haven't already.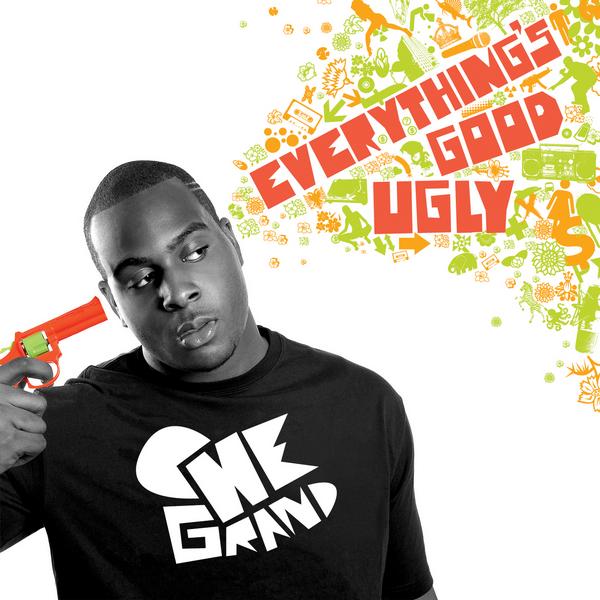 Che Grand - Everything's Good Ugly: Now that NYC's Che Grand has finally released his brilliant debut album, Everything's Good Ugly, we're just about ready to knock out the sequel to the Fixtape, our collab from 2007.  His album followed fellow Lessondary members Tanya Morgan on a lot of "Best of 2009″ lists and that's just the tip of the iceberg, Che is one of the best rappers out, period.  Just ask the infamous Jay Electronica, who praised Che after he hopped on Jay's unfinished "Hagler" demo (Kanye's liked it too, check his blog).
U-N-I & Ro Blvd - A Love Supreme: I've been raving about Ro Blvd for years and years and when he linked up with Thurzday and Y-O aka U-N-I for A Love Supreme, he showed everybody why.  U-N-I are one of the best groups out (XXL, Billboard & Complex agree) and Ro showed his ass, producing one of the years best albums.  Don't believe me?  Just search "A Love Supreme" and "best of 2009″ and watch google light up.  Me and Ro Blvd were/are in a crew called the B Club together and have some dope ish up our sleeve for 2010, starting with a ridiculous exclusive Donnis & Ro Blvd song for the Solution Mixtape #1 (with my partner Sounds Supreme), dropping in a few weeks.
Shouts to everybody who downloaded, rocked and talked about these mixtapes, albums and artists, we appreciate the support.  With that said, 2009 was the shit and 2010 is about to be even better.  Last but not least, make sure you check out De La Extras #2, technically my last mixtape of 2009 (posted minutes before midnight on New Year's Eve, from the middle of a party actually…LOL), and stay tuned for a ton of great releases and big things in 2010.